Simplifying Insights in Medical Research, Prognosis and Diagnosis through the power of Artificial Intelligence
NeuralGenie is an intelligent platform based on neural network-based models that facilitate expert consultation and second opinion on a variety of medical symptoms and cases. It also provides medical practitioners an option for an expert second consultation when needed.
At Genieminds, we continuously train and optimise the neural network-based models for use by professionals in a variety of use cases.
WHO CAN
Benefit from NeuralGenie?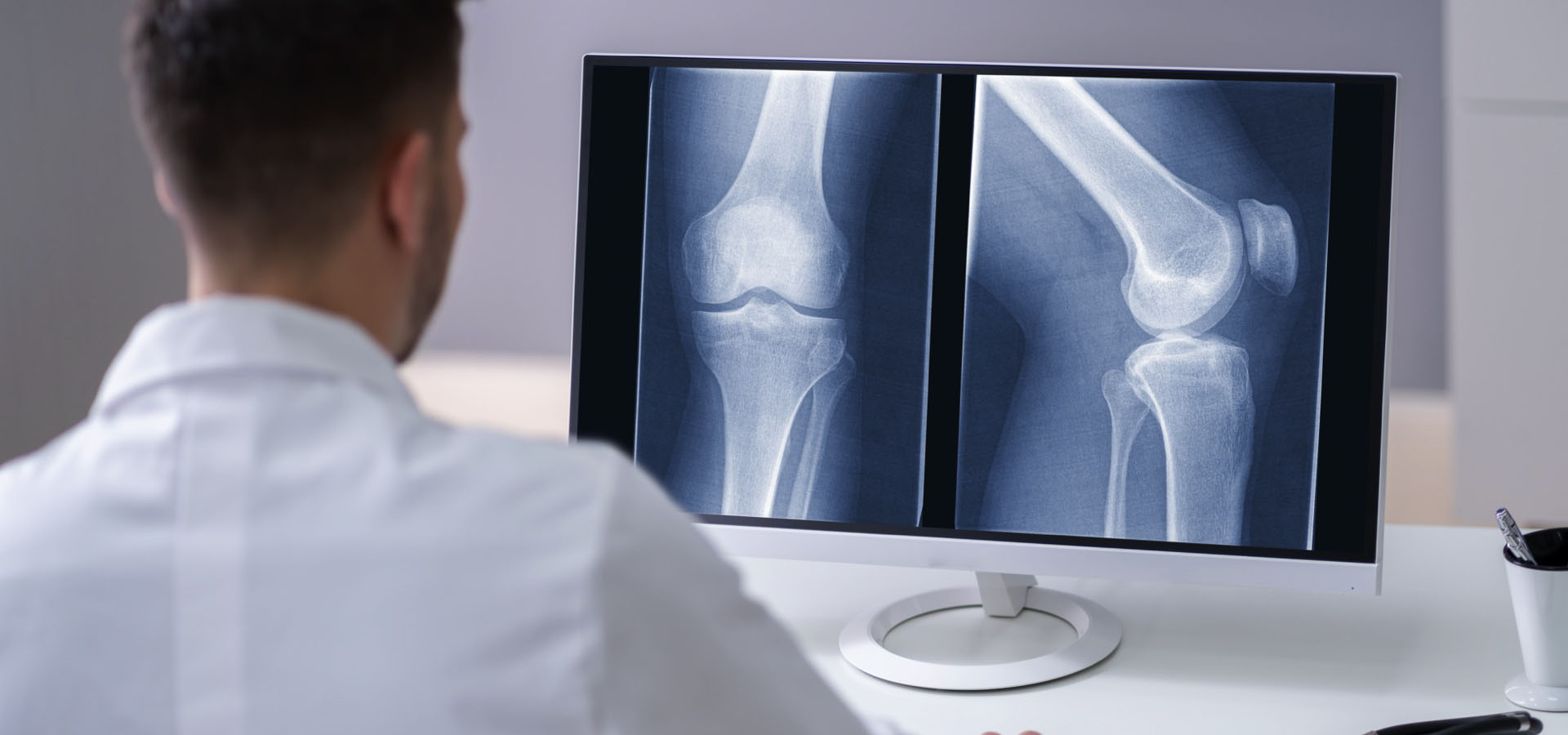 Medical Practitioners
All medical practitioners can benefit from our solutions and get a second opinion in ambiguous cases or have an instant reference point in case of shortage of senior consultants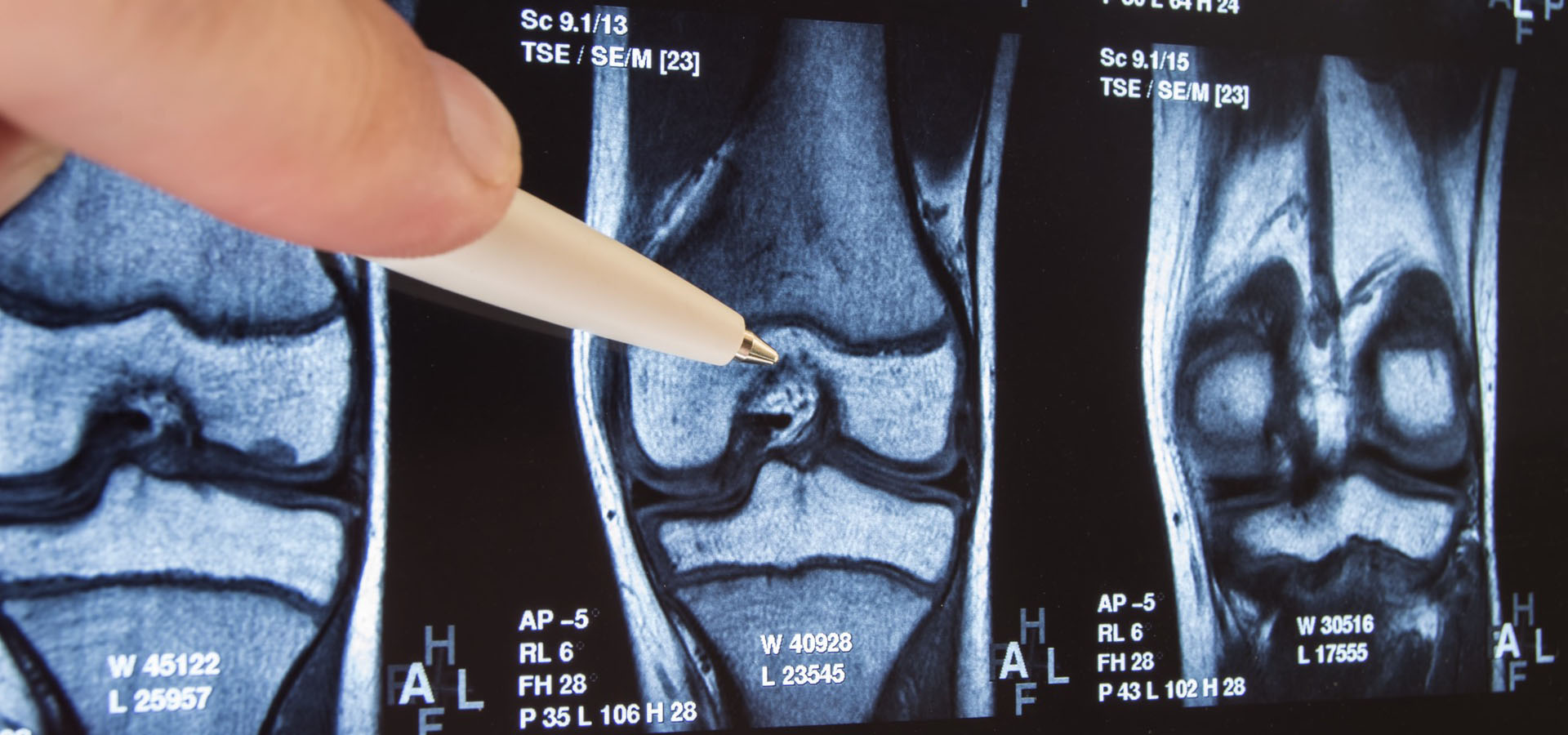 Researchers and Students
If you are a researcher or a student, you benefit from NeuralGenie to enhance findings on a variety of medical topics – that can aid development of new techniques.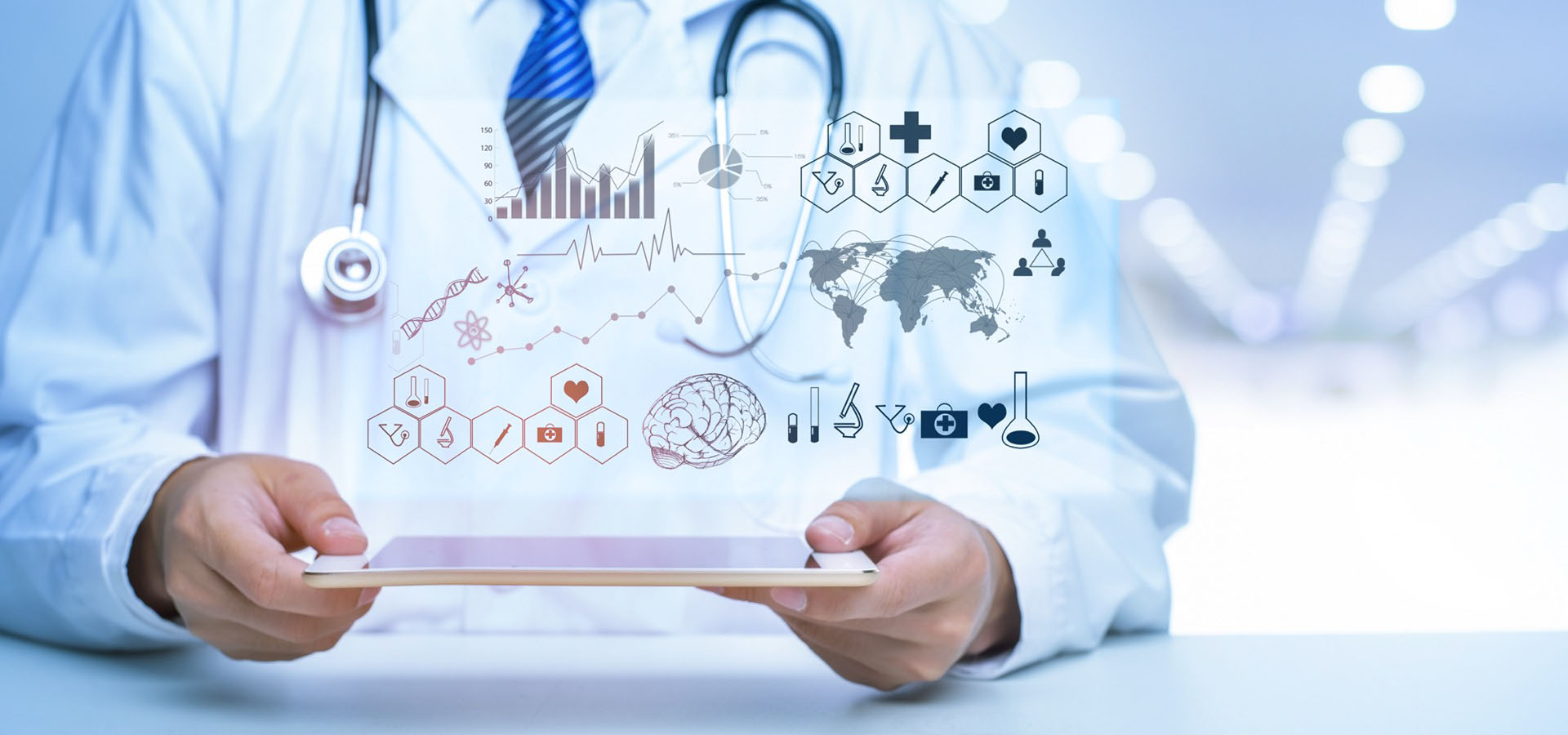 3rd Party Developers
You can use our well-documented API framework to access the platform to build solutions leveraging the power of NeuralGenie as per needs and wants of your local community.
NeuralGenie extracts key data points from medical artefacts and further on, our deep matching platform and algorithms assist practitioners and researchers in key decision making.
NeuralGenie provides the required diagnostics for further consideration.
Researchers and practitioners can also leverage deep insights, trends, predictive analytics continuously curated by NeuralGenie.
Watchwords
Improving diagnostics
Assisted decision making
The second point of validation
Power of the knowledgebase
Pattern recognition
Machine learning
Deep learning
Decision trees
HOW
NeuralGenie can help?
Enables instant verifiable decision making / second opinion in ambiguous cases
Saves valuable consultant time on routine X-Ray reporting
Benefits professionals and organisations through the use of updated models based on continuing new AI inputs
Facilitates management of disease progression
Enables non-specialists to provide verified AI guided inputs in the X-Ray analysis process whilst also allowing for a more senior professional to ratify the findings and/or provide expert inputs if needed
Enables due attention to cases in situations of being short-staffed
Significantly facilitates optimisation of resources within large hospitals/organisations.
Saves significant time for researchers, of going through large volumes of data by referencing updated models based on continuing AI inputs
Validates ongoing  research findings
Benefit from the latest developments in AI and resultant findings at a fractional cost - without having to explore elaborate funding options. 
Enables the study of impact of various parameters affecting disease progression and formulation of early detection and  preventive/corrective measures
Complete freedom to build custom solutions for local markets based on AI-based information continuously trained on global data
Complete access to all REST APIs based on a subscription model
Flexibility to access framework from our secure cloud or deploy locally within customer infrastructure.
Are you a medical practitioner?
Are you inquisitive about NeuralGenie?
Are you looking for AI/ML expertise with proven delivery record?
Drop us a note and we'll get in touch with you as soon as we can. We are onto something big and we'd love you to join our cause.