Bespoke AI/ML software development services solving client's unique problems with carefully selected best-fit tools and technologies.
We offer bespoke consultations and software development services for customer organisations. Keeping in mind the sensitivity of the outcomes, we are very conscious of the care and focus needed for our consultations.
We look into each problem and carefully select best-fit innovative tools and proprietary technologies.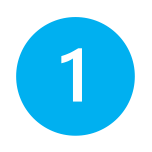 Discovery
Our team works with your organisation to identify the best applicability of our ML platform, and agrees on the expected outcome that will provide the most benefit to the end user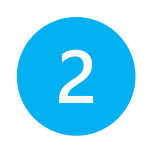 Data Preparation
We then cleanse and prepare the images and any other relevant data using proprietary toolsets and ensure necessary compliance required for machine learning analysis.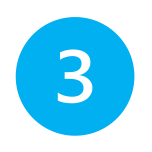 Develop or Build
Based on the requirements, we leverage our NeuralGenie platform to provide the necessary outcomes. If necessary, we customise the platform to suit the requirements.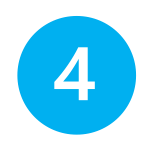 Test and Deploy
We securely deploy the developed solution in the cloud platform of choice, or the customer's private infrastructure.
Once deployed, extensive tests are carried out with candidate test scenarios with representative real life data.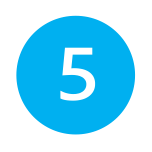 Transition Support
On successful completion of the tests, we do a hand-holding and ensure a smooth handover to the target users and key stakeholders.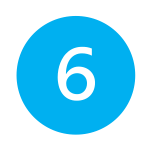 Post-Transition Support
We continue to support your solution as per your needs. We can continue to look after your solution and conduct all necessary maintenance, upgrade and feature enhancement as your needs change.
Clear quantitative insights
Outputs are understandable and able to be consumed by the wider organisation and not just by domain experts.
Cost-effectiveness
No need for expensive data science skills, software or compute resources. Everything is offered as a customised managed service
Optimal accuracy
Given the nature of the inputs, our platform provides focussed insights that allow organisations to make informed decisions
Total transparency
All decision making is transparent. We provide detailed information highlighting radiological features affecting the decision making. This allows evidence based reporting and helps build trust towards automated methods.
Historical data comparison
Platform not only shares opinion on recent diagnosis but also gives opportunity to see and compare historical details.
Compliance
All processes are inherently compliant with data privacy regulations, and any custom regulations that apply to specific organisations can be accommodated.
Are you a medical practitioner?
Are you inquisitive about NeuralGenie?
Are you looking for AI/ML expertise with proven delivery record?
Drop us a note and we'll get in touch with you as soon as we can. We are onto something big and we'd love you to join our cause.