Based on advanced AI algorithms, Geniescope is a web-based solution that allows medical professionals to get instant analysis of the KL-Grading for a given patient based on their X-Rays.
It provides an easy preliminary report for the radiologists and medical technicians to base their observations. It acts as a decision support system for Radiologists to support their technicians and professionals situated in remote locations and on-the-move senior medical consultants.
It facilitates better management of disease progression through monitoring and comparison of serial radiographic images, as well as their corresponding analysis.
Medical professionals can also take advantage of the ability to schedule upcoming appointments for any significant observations.
Visual Reviews
It allows for a visual review and additional annotations to the observations and findings provided by the AI algorithm.
Workflow Support
A Workflow for consultants to review and approve automated X-Ray Analysis and further follow-ups. It enables an integrated workflow for a given case and follow up, with all information being managed within a singular system.
Second Opinion Support
Allows for second opinions and consultative annotations to be made by senior approving doctors or partner consultants.
Integrations
Can be integrated with existing systems within hospitals or private practices to maximise efficiency and productivity.
WHO CAN
Benefit from Geniescope?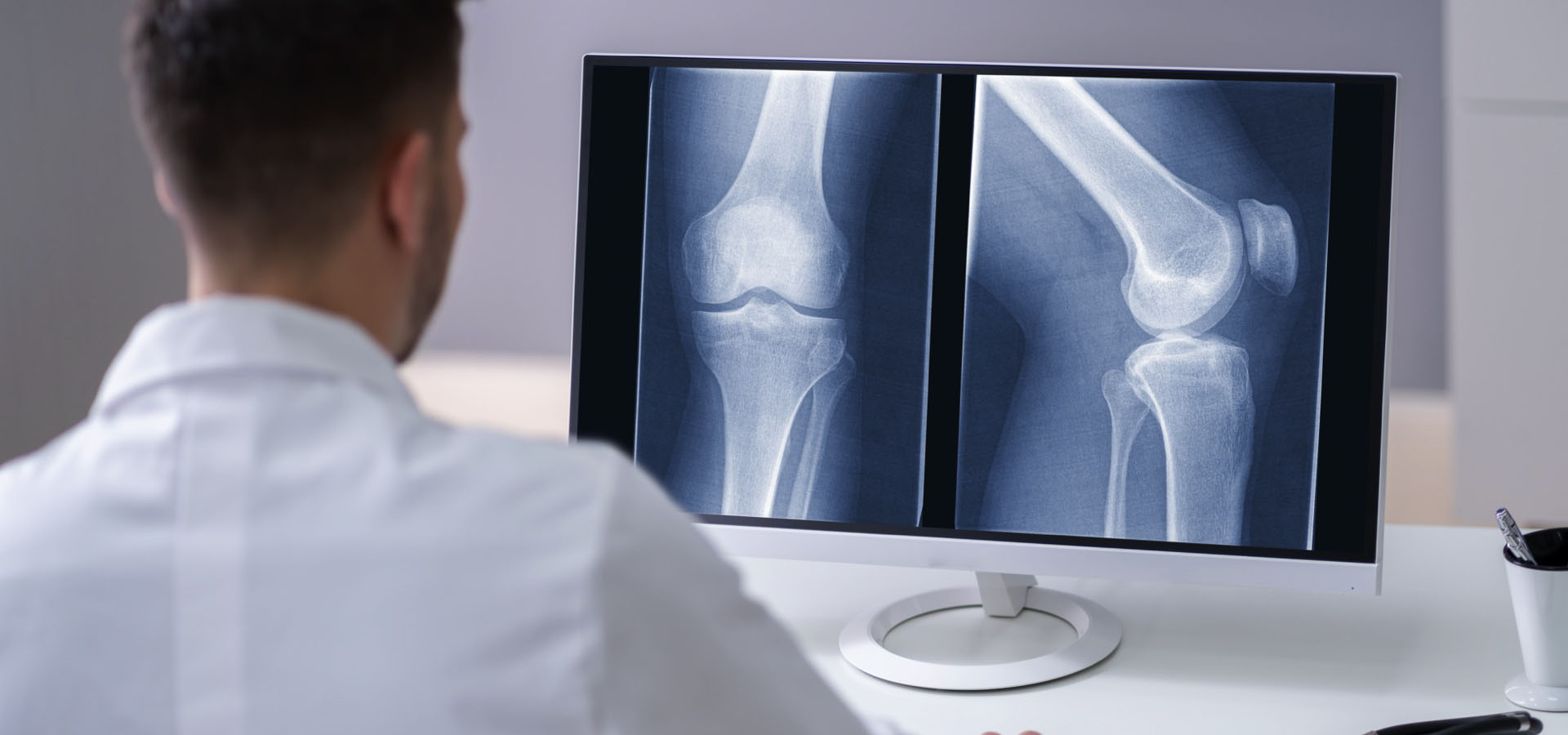 Medical Practioners
All medical practioners can benefit from our solutions and get a second opinion in ambiguous cases or have an instant reference point in case of shortage of senior consultants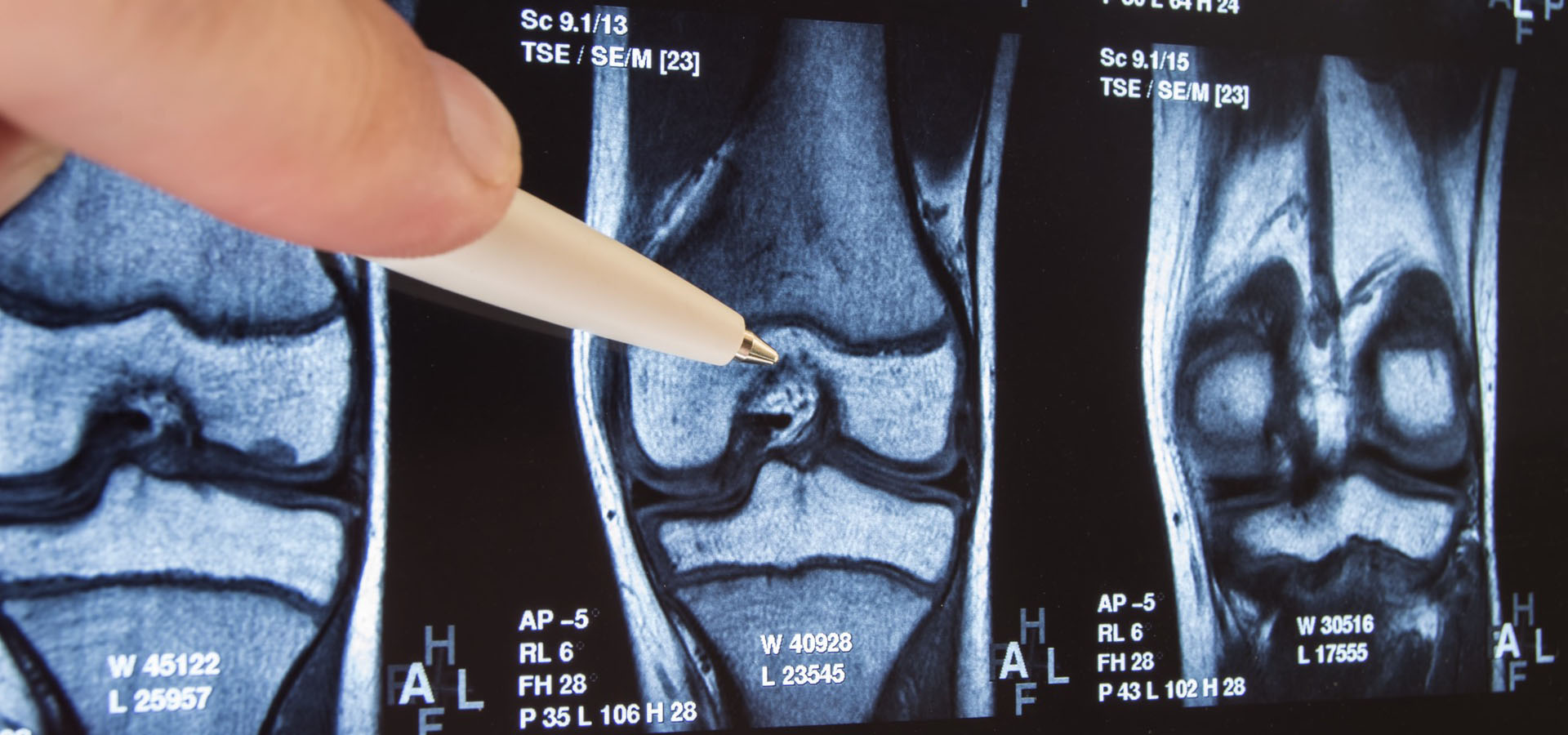 Researchers and Students
If you are a researcher or a student, you benefit from NeuralGenie to enhance findings on a variety of medical topics – that can aid development of new techniques.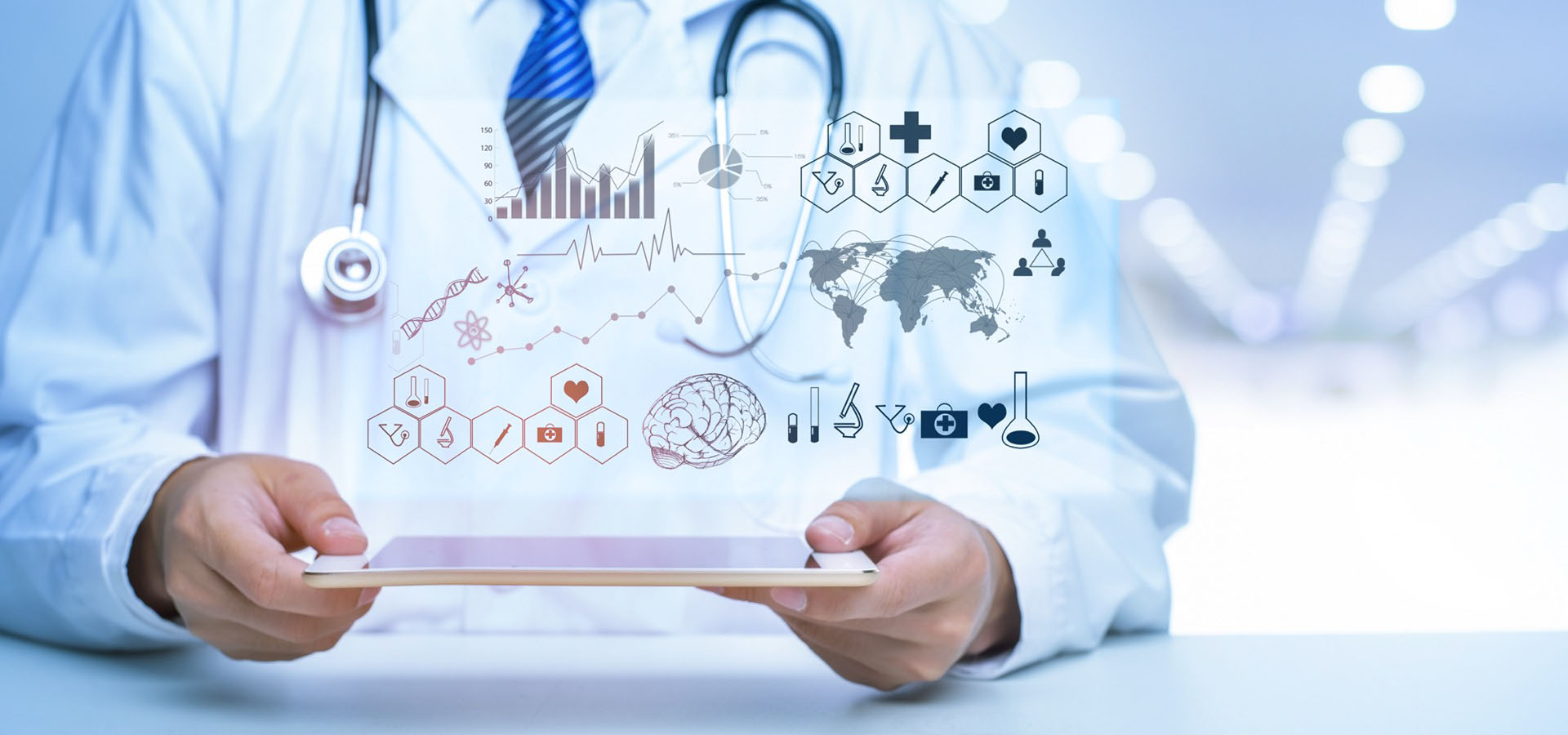 3rd Party Developers
You can use our well-documented API framework to access the platform to build solutions leveraging the power of NeuralGenie as per needs and wants of your local community.
Are you a medical practitioner?
Are you inquisitive about NeuralGenie?
Are you looking for AI/ML expertise with proven delivery record?
Drop us a note and we'll get in touch with you as soon as we can. We are onto something big and we'd love you to join our cause.