How AI can help medical science
We, at Genieminds, strive to simplify insights in medical research, prognosis, and diagnosis processes by providing an online platform for individuals and organisations alike – to be able to instantly refer to an expert knowledgebase at anytime.
We offer the use of medical models that are continuously trained using deep learning techniques and enhanced machine learning algorithms. This enables the users to refer to an expertly trained knowledge source on specific topics, and use the findings for further analysis and research.
UNDERSTANDING THE
Power of AI in Medical Science
Artificial intelligence (AI), in the medical industry, has come a long way from the early days. It provides organisations and practitioners, the tools that they can use to reduce pressure and increase accuracy and efficiency in their findings. It goes a great length in being able to reduce workloads in complex setups by taking on repetitive and time-consuming tasks.
It allows generating detailed, quantified, structured reports and an end to end service providing a hassle-free experience for radiology diagnostic imaging clinics and hospitals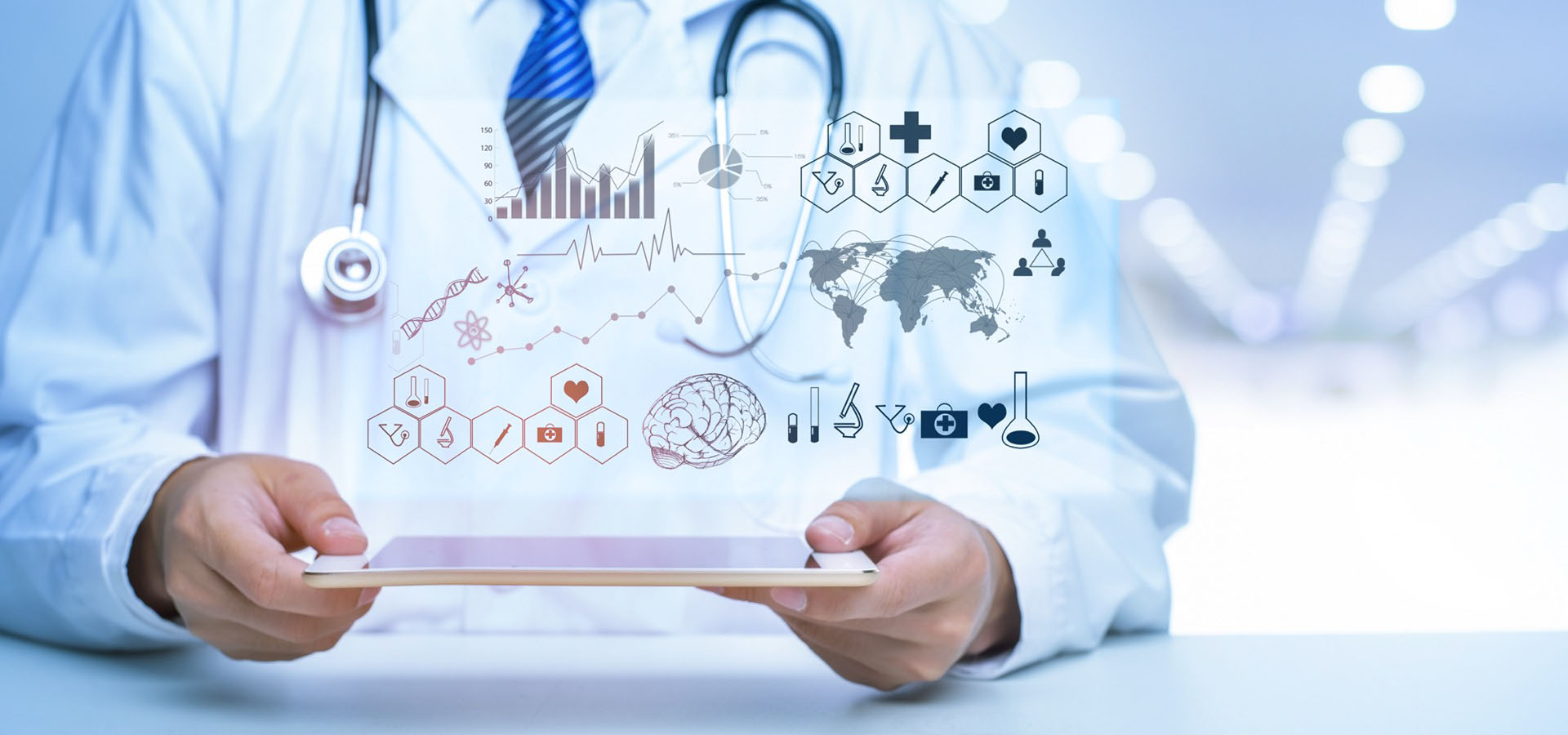 Our team has the best minds from medical practitioners, researchers, and technology professionals driving AI and ML development for medical professionals.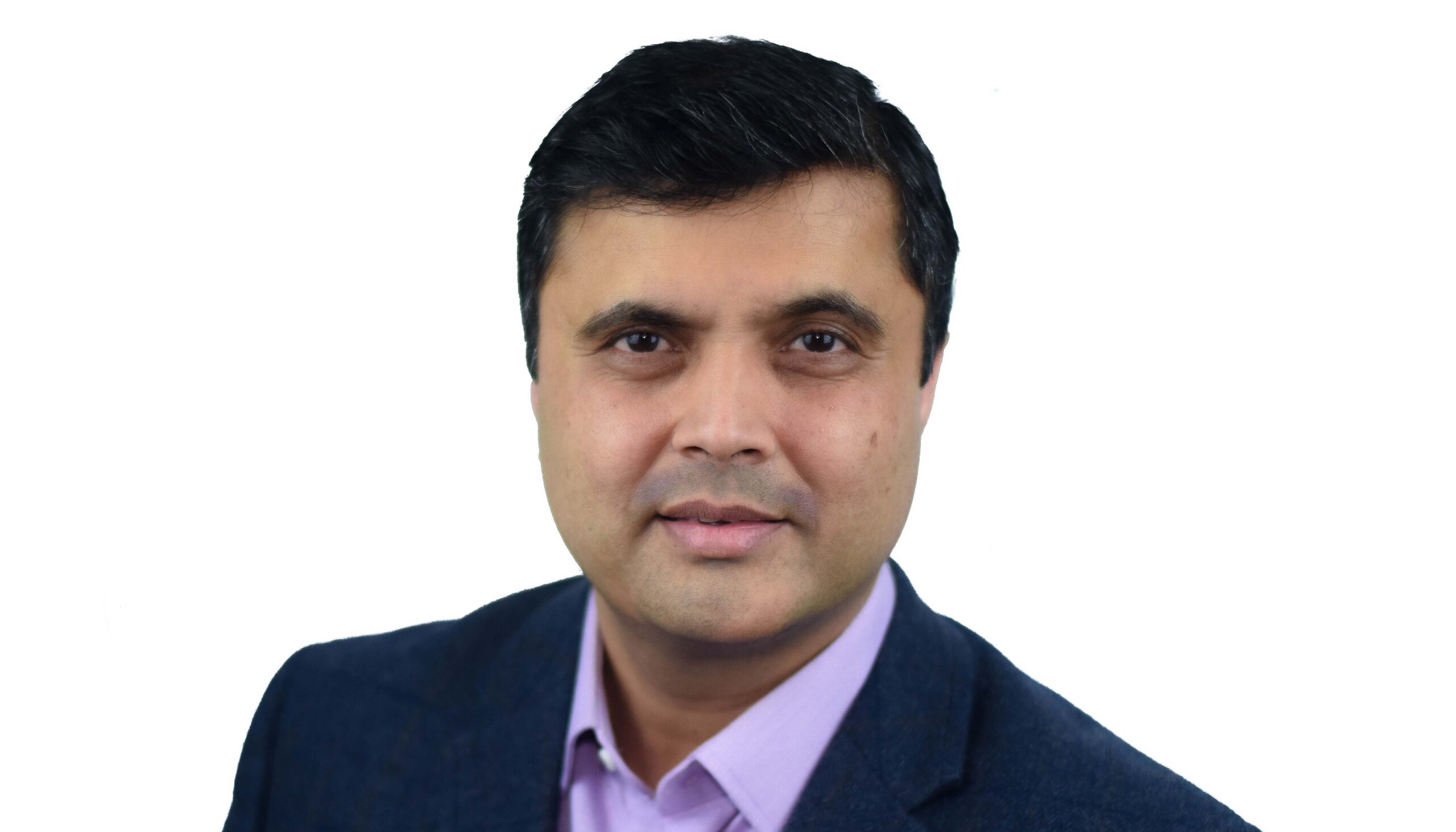 Shantanu Purandare
Founder and CEO
Shantanu Purandare has a strong development and sales background in the information technology industry for over 25 years. Prior to founding Genieminds, Shantanu has worked with multiple software companies in key positions managing solution deliveries and business development for the health, education, aviation and automotive sectors.
Having majored in AI, and Computer Graphics, he continues to be intrigued by innovative solutions that impact our daily lives, and has built on this very principle to establish Genieminds with the sole objective of making high-tech solutions in medicine, safely accessible to everyone instantaneously.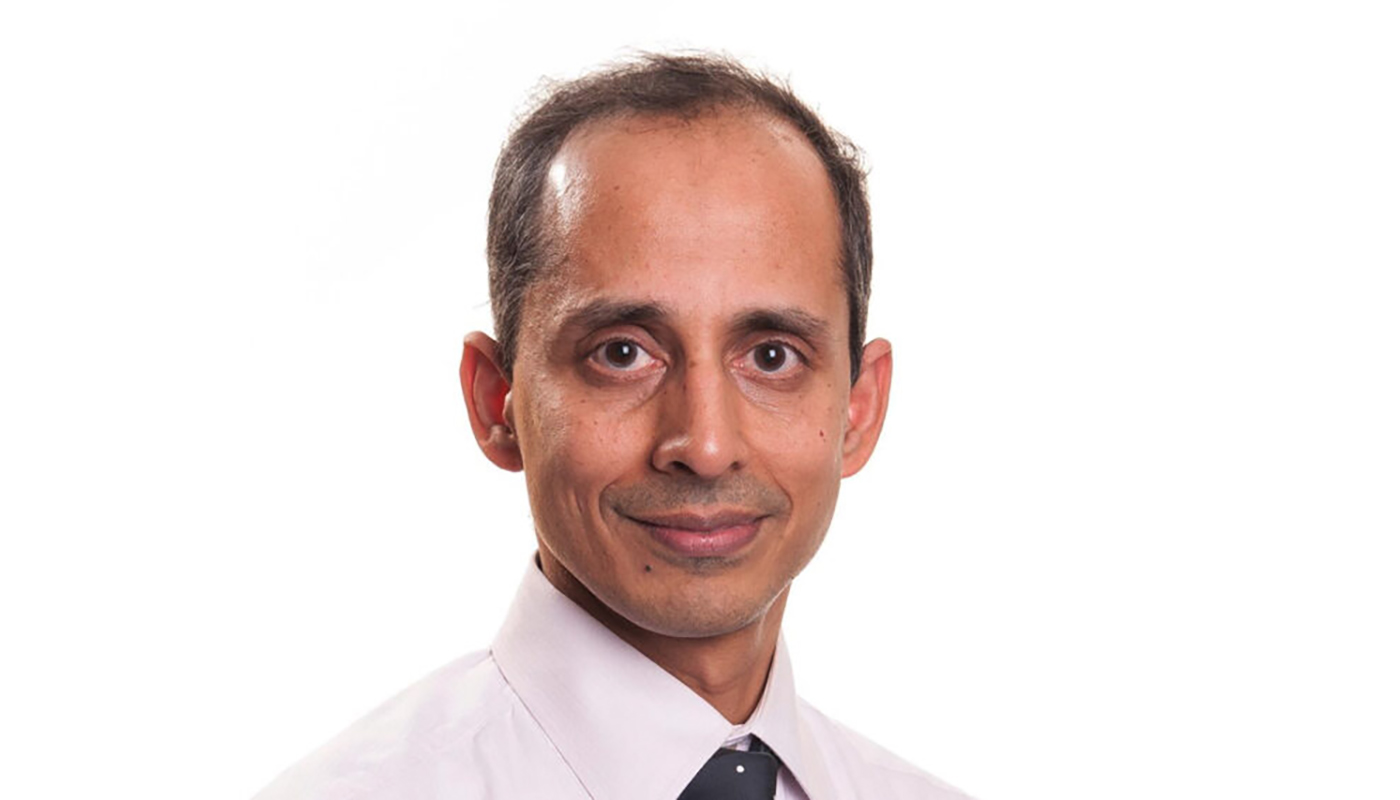 Dr Ram Venkatesh
Consultant Orthopaedic Surgeon
Mr Ram Venkatesh is a Consultant Orthopaedic Surgeon at Leeds Teaching Hospitals and a Senior Lecturer at University of Leeds.
He has a specialist clinical practice in Knee Surgery and is an Executive member of the British Association for Surgery of the Knee.
He has a special interest in medical innovative technologies and is a full member of the Leeds Bio-Medical research Centre.
He is involved in the development of a new metal-free Knee Replacement and is involved in translational and clinical research.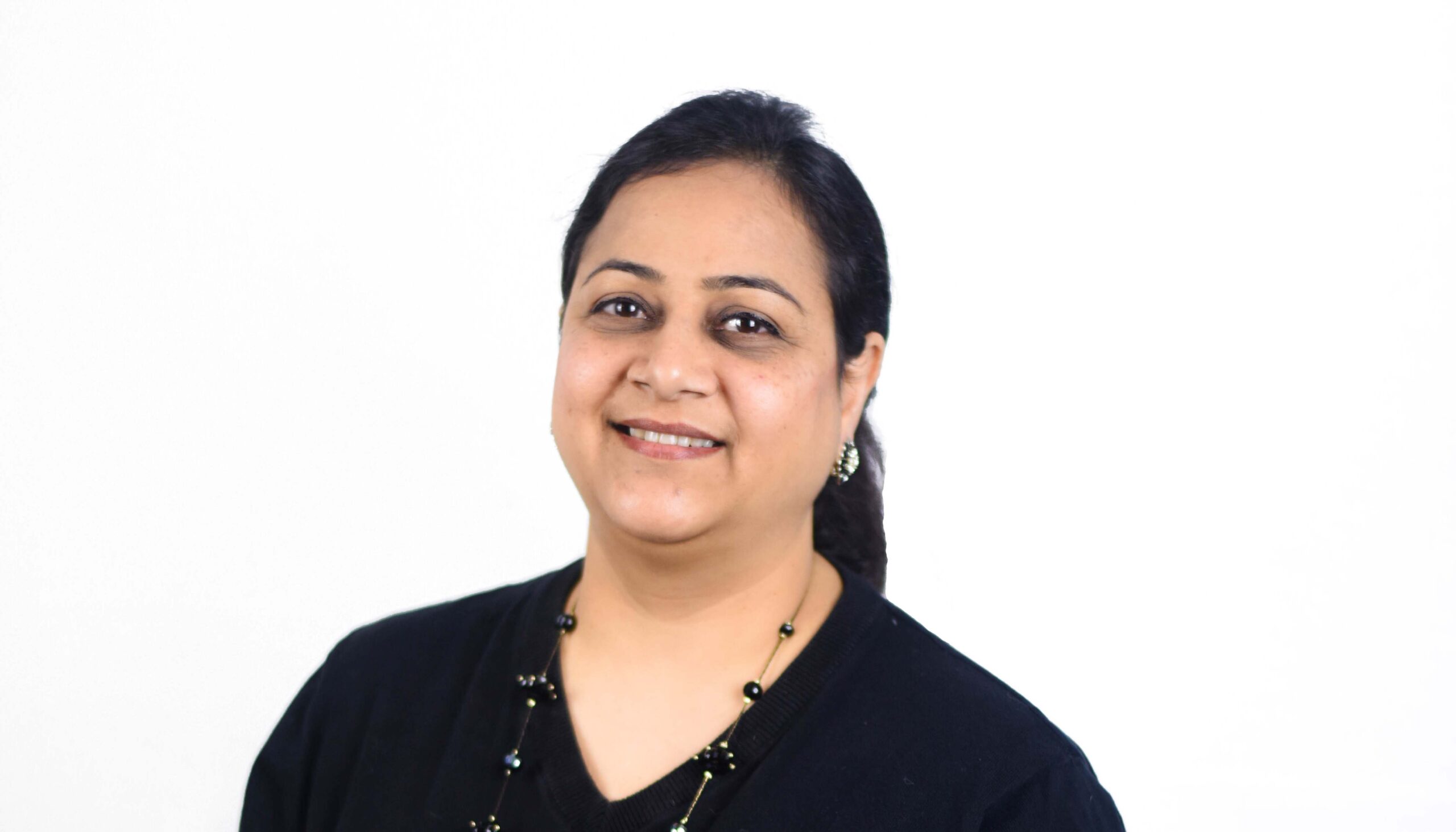 Prachi Purandare
Subject Matter Expert
Prachi is a medical doctor who has worked as a GP in India for 11 years before moving to the United Kingdom.
Having done her Masters in Public Health in the UK, she has further worked for more than a decade within the Third Sector towards health promotion for disadvantaged communities.
At Genieminds, Prachi provides subject specific medical guidance towards developing and furthering the product in line with the organisation's vision and strategic direction.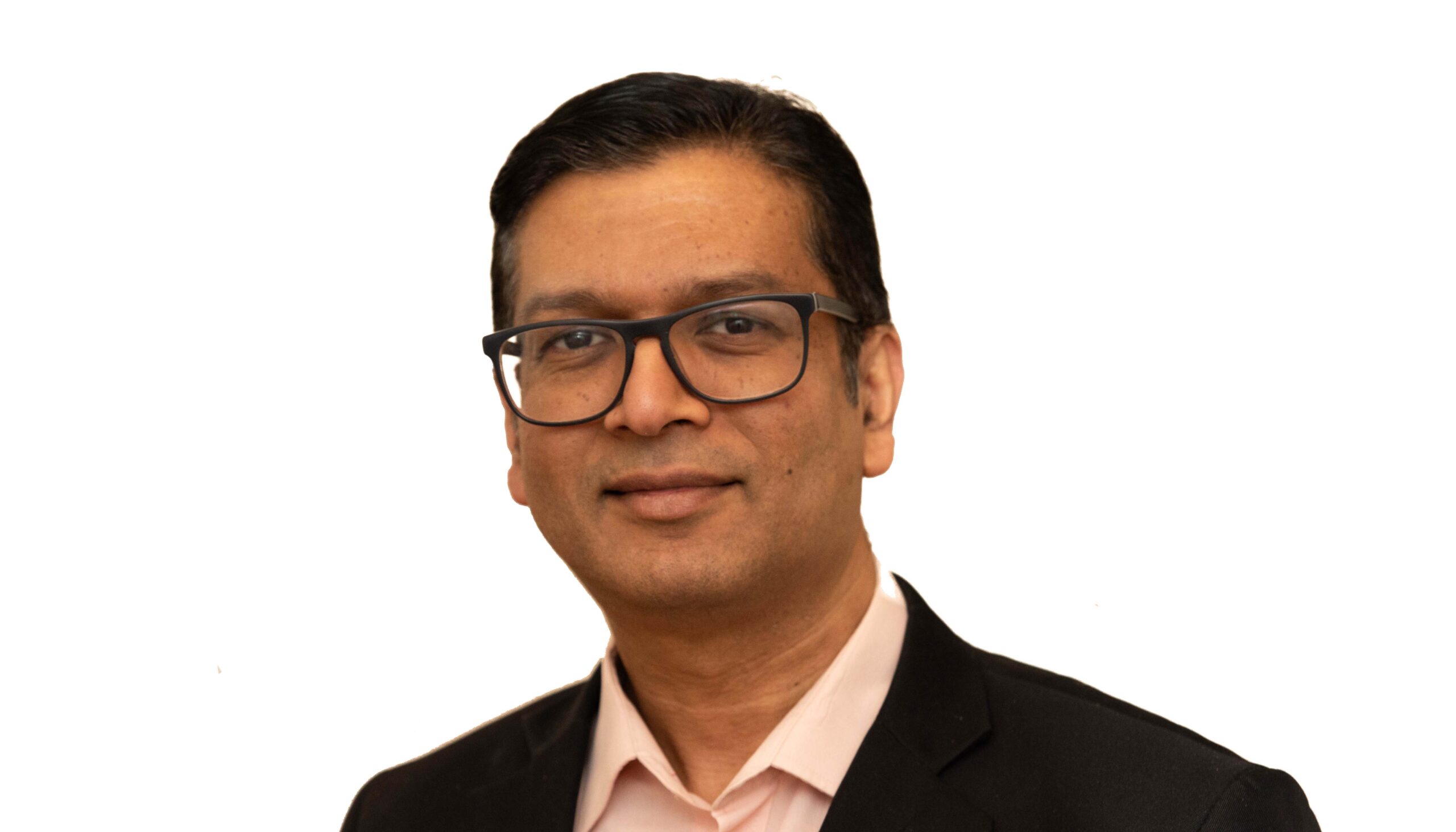 Samar Gupta
Chief Technology Officer
Samar is an experienced, Enterprise Solutions Architect. He has worked in diverse roles in his IT career spanning 25 years.
He is passionate about innovating and experimenting with machine learning technologies and considers it as an enabler to solve many real-world challenges of the medical domain.
He has a strong understanding of multiple technologies and cloud service offerings, their architecture patterns to implement IAAS, PAAS & SAAS solutions.
He has worked on multiple application and infrastructure projects in his career.
Are you a medical practitioner?
Are you inquisitive about NeuralGenie?
Are you looking for AI/ML expertise with proven delivery record?
Drop us a note and we'll get in touch with you as soon as we can. We are onto something big and we'd love you to join our cause.