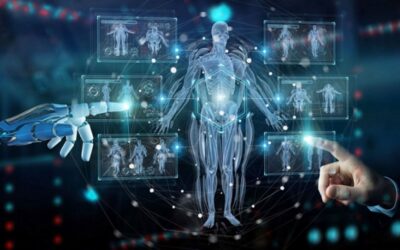 As is rightly said, "The coming era of Artificial Intelligence will not be the era of war, but the era of deep compassion, non-violence, and love." The efficiency of any product depends on how we use it, in a positive way or in a destructive way. Is there any field...
Are you a medical practitioner?
Are you inquisitive about NeuralGenie?
Are you looking for AI/ML expertise with proven delivery record?
Drop us a note and we'll get in touch with you as soon as we can. We are onto something big and we'd love you to join our cause.